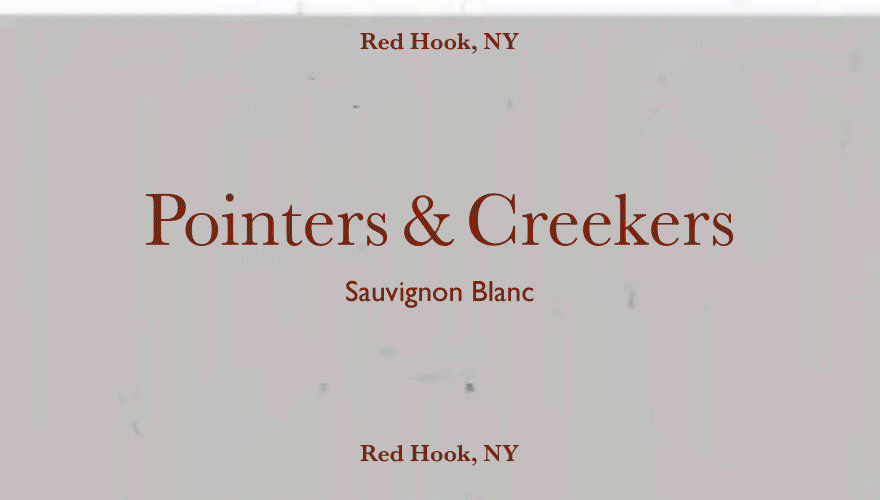 Discover what New York means in liquid form.
The Mission
The Red Hook Winery
creates wines specially crafted with a variety of local grapes, and aims to discover what New York means in liquid form. The Red Hook Winery has partnered with Red Hook Initiative to create three wines with labels designed by young adults from Red Hook, Brooklyn. Our concept was to make a label that is historically significant to Red Hook. My job was to teach these young lads how to design.
The Outcome
3 unique bottles. Valentino, which adorns The Red Hook Winery's Merlot and pays homage to a famous pier in Red Hook. Roode Hoek refers to the original Dutch name for the neighborhood, while Pointers & Creekers is a nod to Red Hook's rival gangs, who formed alliances during the turn of the century in order to survive.
Available for purchase here
The Impact
The sales from these bottles were given back to The Red Hook Initiative to help purchase supplies and equipment for the design program.